Psychology for Kids
Psychology for Kids
Quick Links
Welcome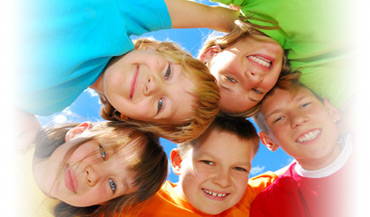 Psychology for Kids is a child and adolescent specific service for clients aged between 0 to 17 years.
Our clinicians have a minimum of 6 years university training and work predominantly in the field of Child Clinical psychology, using child specific evidence based assessment tools and therapies.
Medicare
All of our clinicians are registered Medicare providers therefore; with an appropriate referral you can access our services at an affordable price.
Services Include
Intellectual/Cognitive Assessment for children aged 6 years to 16 years. Our preferred assessment tools include: WISC-IV and WIATT-II
Behavioural Assessment providing standardised evaluation of symptoms related to ODD, ADHD, Anxiety/Mood and Social Skills
Individual therapy sessions for children and adolescents aged 7 to 17 years using evidence based treatment including Cognitive Behaviour Therapy.
Various group therapy workshops for children and adolescents. Workshops include anger management, anxiety, depression and social skills training.
Parenting workshops (Group and Individual) which provide helpful strategies to manage behaviours/symptoms commonly seen in children with ADHD, ODD, Mood/Anxiety and diagnoses.